The demand that research and research results should be accessible to all is greater than ever before. It has also created a need for new ways of measuring and assessing research. A Danish research team is embarking on a new project with the aim of developing tools that can monitor future research development and its impact on society.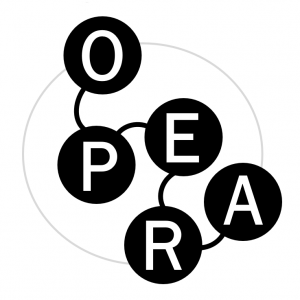 Denmark's Electronic Research Library has allocated 5.5 million DKR in funding for a new research project, OPERA (OPEn Research Analytics), which will deliver insight, experience, competence and analytic tools that captures key aspects of research publishing, collaborative research, research networks and research communication across the main scientific areas. The purpose of the project is to ensure that libraries and research analysis units to an increasing degree can act as professional and competent partners for both management and administration at the universities.
From 2019 OPERA is funded by Danish Agency for Science and Higher Education.
The OPERA project includes a number of Danish key researchers from Aalborg University, the Technical University of Denmark, University of Copenhagen, University of Aarhus, and the Royal Danish Library, as well as international partners in the field of research evaluation. At the Technical University of Denmark, Mogens Sandfær, Head of Research Analytics and member of the European University Association's Open Science Expert Group, is looking forward to OPERA's contribution to increased quality and openness of current research analytics as well as to the acknowledgement of researchers' Open Science endeavours in research assessment. Professor David Budtz Pedersen from the Department of Communication and Psychology at Aalborg University participates in the project, and has no doubts that research analysis is essential to planning quality research and powerful innovation in the future.
-Traditionally, it is closed databases and commercial vendors that have formed the basis for scientometric analyses, but the classic methods of measurement are challenged by the desire for Open Science and the many new analytical tools, which sprouts forth as result of digitization and algorithm development, e.g. in the form of data visualization.