Brian Kirkegaard Lunn
Brian Kirkegaard Lunn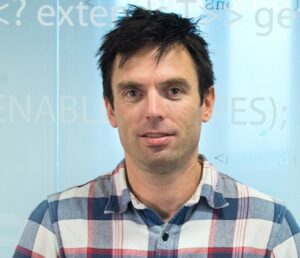 Brian Kirkegaard Lunn works as Senior Metadata Manager for Dimensions and GRID.  He holds a PhD in Library and Information Science, and has more than 10 years experience with information flows for the research community.  In his current position he pays special attention to ensuring a high metadata quality across the content of Dimensions, including the more than 100M publications originating from a range of different sources.
Charlotte Wien
Charlotte Wien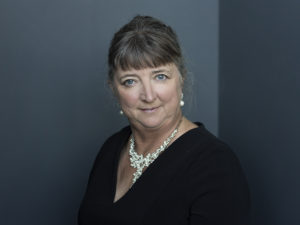 Charlotte Wien is professor of Scholarly Communication at The University of Southern Denmark, and responsible for the research services at The University Library of Southern Denmark. In addition, Charlotte is head of the LIBERS working group for Innovative Metrics and a board member of SPARC Europe.
Christian Herzog
Christian Herzog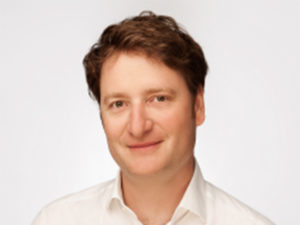 Christian Herzog is the Co-Founder of Dimensions and the Chief Portfolio Officer of Digital Science. He's a medical doctor by training and has also studied economics. He also co-founded Collexis, a company which was acquired by Elsevier in 2010 and was overseeing then the product management for Elsevier's entire SciVal portfolio before re-starting with his colleagues and friends Dimensions as a Digital Science portfolio company in 2013. Christian lives with his family in Cologne, Germany.

Isabella Peters
Isabella Peters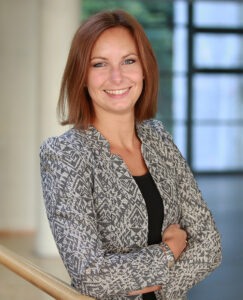 Isabella Peters is Professor of Web Science at ZBW Leibniz Information Centre for Economics and head of the Web Science research group at Kiel University. She received her PhD in Information Science at the Heinrich Heine University in Düsseldorf. Her research focuses on user-generated content and its potential for scholarly communication on the social web, e.g. altmetrics. Since 2014, Isabella has been the co-organizer of the altmetrics workshops and in 2018 she became a member of the editorial board of the Journal of Altmetrics. She was a member of the European Expert Group on Altmetrics and she co-chaired the LIBER Innovative Metrics Working Group.
Isabella will speak about current approaches on measuring openness, what openness may mean in research and which strategies are in place, to make open science efforts more visible. She will reflect on altmetrics and other types of indicators that are used for research evaluation and she will discuss how they relate to Open Science. It will also be shown that only responsible development of metrics will support open science initiatives.
Marianne Lykke
Marianne Lykke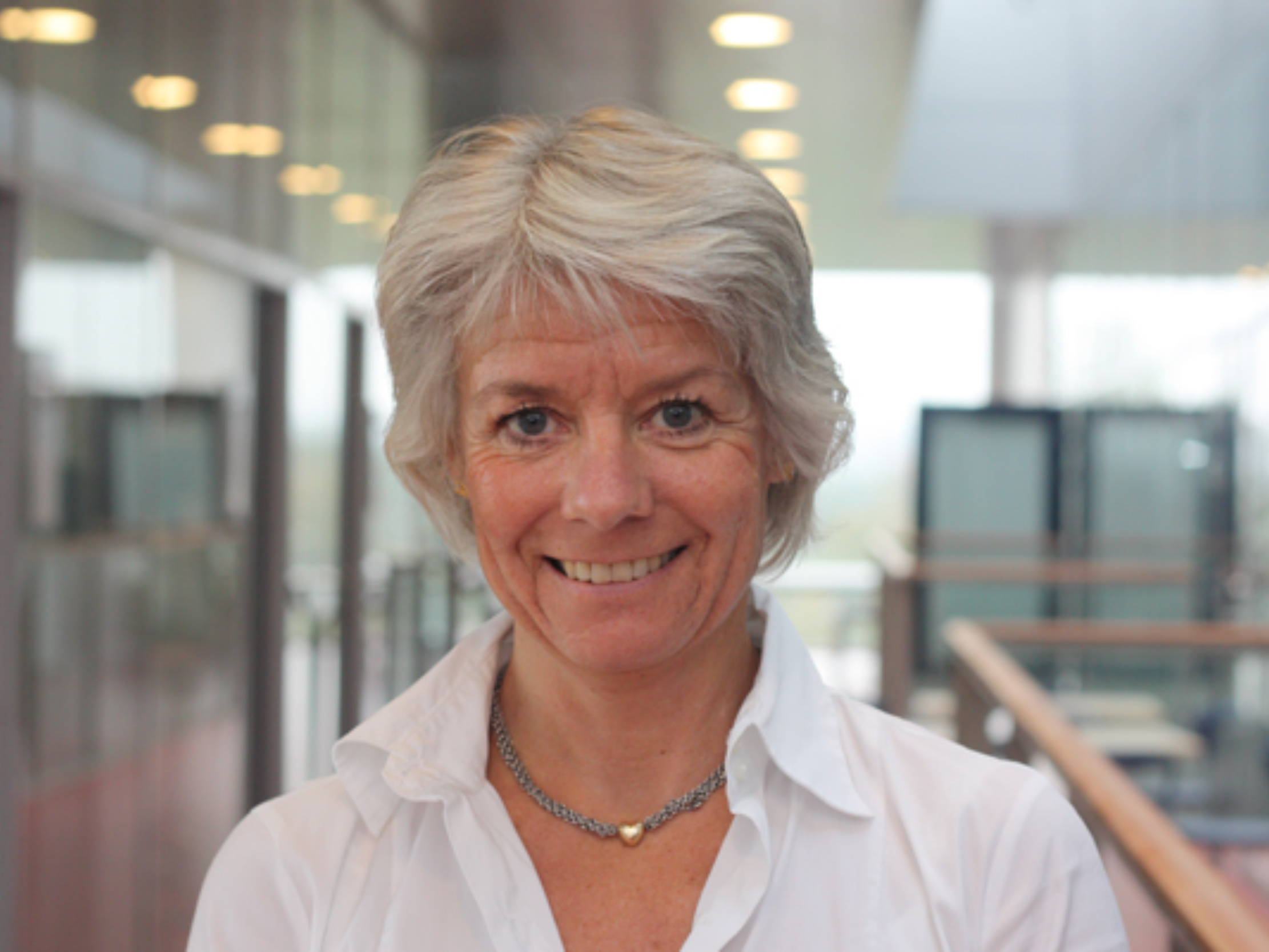 Marianne Lykke is professor and leader of the research group e-Learning Lab at the Department of Communication and Psychology at Aalborg University. She holds a MA degree in Library and Information Science from Copenhagen University and a PhD in Knowledge Organisation and management from Åbo Academy University in Finland. Her research interests include design of knowledge organization systems, user studies and user experience, user-centered design methodologies, science communication. She is associated scholar in the projects Responsible Impact (ReAct) and OPERA.
Mogens Sandfær
Mogens Sandfær
In the early 90ties, Mogens Sandfær worked at CERN developing databases and systems for the Scientific Information Service. The experience gained from working with the emerging web and the CERN preprint service led to positions as director of the Nordic Networking Center and later as head of Documentary Information Services at the Council of Europe. At the Technical University of Denmark, Mogens has been university librarian before focusing on research analytics, research data management and Open Science. Internationally, Mogens has been involved in several EU R&D projects and has served on many boards and committees. He represents the Danish Rectors' Conference in the European University Association's Expert Group on Open Science and participates in a number of projects and forums within that area.
John Renner Hansen
John Renner Hansen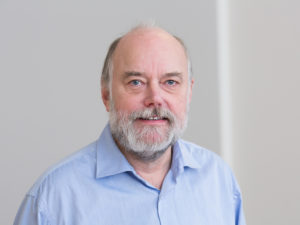 John Renner Hansen is professor of Experimental High-Energy Physics at the Niels Bohr Institute – University of Copenhagen. For four decades he has worked internationally at and with large infrastructures and with the collection and handling of data volumes that have always been at the limit of the extent possible. It has therefore required constant innovation beyond state-of-the-art. John has served on numerous national and international research councils and committees, many with the aim of creating new research infrastructures. Currently, John Renner Hansen is chairman of the board of the Danish e-Infrastructure Cooperation (DeiC), whose task is to create a new modern e-Infrastructure for the Danish universities. He is also leading the work of introducing Open Science at the University of Copenhagen, so that in the future it will become a natural part of education and research at all levels.
Peter Mangiafico
Peter Mangiafico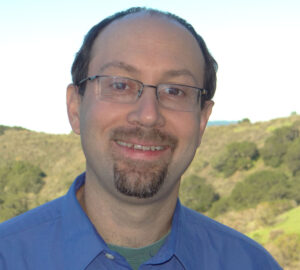 Peter Mangiafico is a software engineer and product manager in Digital Library Systems and Services in Stanford University Libraries. Peter works on a number of projects, including the Stanford Digital Repository (SDR) and RIALTO (a research intelligence system). Before Stanford, he worked on projects with Visionlearning, the Marine Biological Lab in Woods Hole, MA, Harvard University, and the Advent of Complex Life NASA Astrobiology team. He worked for several years on the Encyclopedia of Life project, and has previously worked as a software engineer, project manager, high school teacher, and NASA researcher.
René von Schomberg
René von Schomberg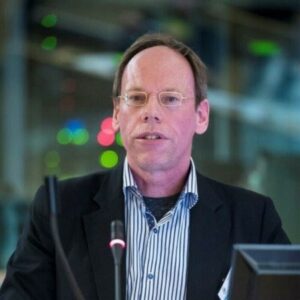 Dr. phil. René von Schomberg is responsible for the EU Open Science Policy Platform and related OS projects within the European Commission, Directorate General for Research. Besides his EU Commission appointment, von Schomberg is a renowned philosopher of technology and STS specialist. He is currently Guest Professor at the Technical University of Darmstadt. He holds Ph.D's from the University of Twente (NL) (Science and Technology Studies) and J.W.Goethe University in Frankfurt (Philosophy). He has been a European Union Fellow at George Mason University, USA in 2007 and has been with the European Commission since 1998.
Roberta Sinatra
Roberta Sinatra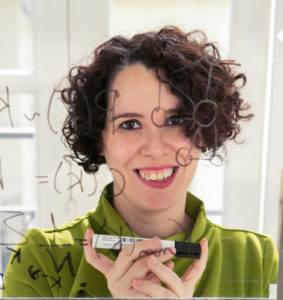 Roberta Sinatra is Assistant Professor at IT University of Copenhagen, and holds visiting positions at ISI (Turin, Italy) and Complexity Science Hub (Vienna, Austria). Her research is at the forefront of network science, data science and computational social science. Currently, she spends particular attention on the analysis and modeling of dynamics that lead to the collective phenomenon of success, with focus on science and art, and on data-for-good applications. Roberta completed her undergraduate and graduate studies in Physics at the University of Catania, Italy, and was first a postdoctoral fellow, then a research faculty at the Center for Complex Network Research of Northeastern University (Boston MA, USA). Her research has been published in general audience journals such as Nature and Science, and has been featured in The New York Times, Forbes, The Economist, The Guardian, The Washington Post, among other major media outlets.
Rolf Hvidtfeldt
Rolf Hvidtfeldt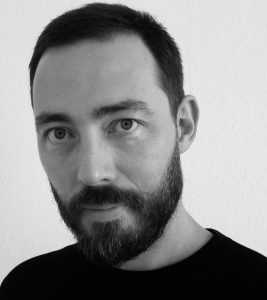 Rolf Hvidtfeldt is a postdoctoral researcher affiliated with the Obel Family Foundation project Responsible Impact (ReAct). He is associated scholar in Humanomics Research Centre. He holds BA and MA degrees in philosophy from the university of Copenhagen and a PhD in philosophy of science from the University of Southern Denmark. Hvidtfeldt's research interests include philosophy of science with a special focus on interdisciplinarity, the humanities, psychiatry, psychology, and everything related to methodology and the evaluation hereof. In 2015 Dr. Hvidtfeldt was a visiting scholar at the Unit for History and Philosophy of Science at the University of Sydney.
Tung Tung Chan
Tung Tung Chan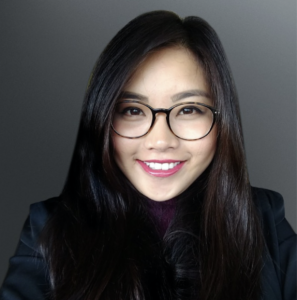 Tung Tung Chan is the Research Intelligence Advisor of Erasmus University Rotterdam (EUR) and visiting researcher at Centre of Science and Technology Studies (CWTS), Leiden University. She is responsible for enabling and opening up the strategic dialogue between faculty management teams and the university board on the basis of responsible research output analysis. She is currently involved in the collaboration project – Advancing Research Intelligence Applications (ARIA) with TU Delft, CWTS, EUR and Erasmus Medical Center. Her other research areas include analyzing practices of Responsible Research and Innovation (RRI) and monitoring open science developments for the European Commission.